Case of 6 (save £30): Choose Mixed / Adrift / Seaward
Save £30 when you buy a case of 6! Choose from: -Mixed case of 3x Adrift 70cl & 3x Seaward 7...
Save £30 when you buy a case of 6!
Choose from:
-Mixed case of 3x Adrift 70cl & 3x Seaward 70cl
-6x Adrift 70cl
-6x Seaward 70cl
Description
•
Serve
•
Ingredients
•
Nutritionals
•
Delivery
Re-stock your shelves with great savings. A case of 6 x Pentire Adrift. Tasting; Crisp, Herbaceous and Fresh. With notes of citrus, coupled with Sage, Rock Samphire and Sea Salt for a round herbal finish.
Serve with Indian tonic, ice and a garnish of lemon, rosemary or bay leaf.
Rock Samphire, Sage, Pentire Plant Blend, Citrus, Cornish Sea Salt.
Adrift's key botanical Rock Samphire is rich in vitamin C, vitamins E and K, iodine, carotenoids and flavornoids. It's also includes antioxidants, fatty acids and omega 3. Energy 4Kcal / 15kJ / Fat 0g of which saturates 0g / Carbohydrates 0g of which sugars 0g / Protein 0g / Salt 0g
Fully tracked, carbon neutral next-day delivery.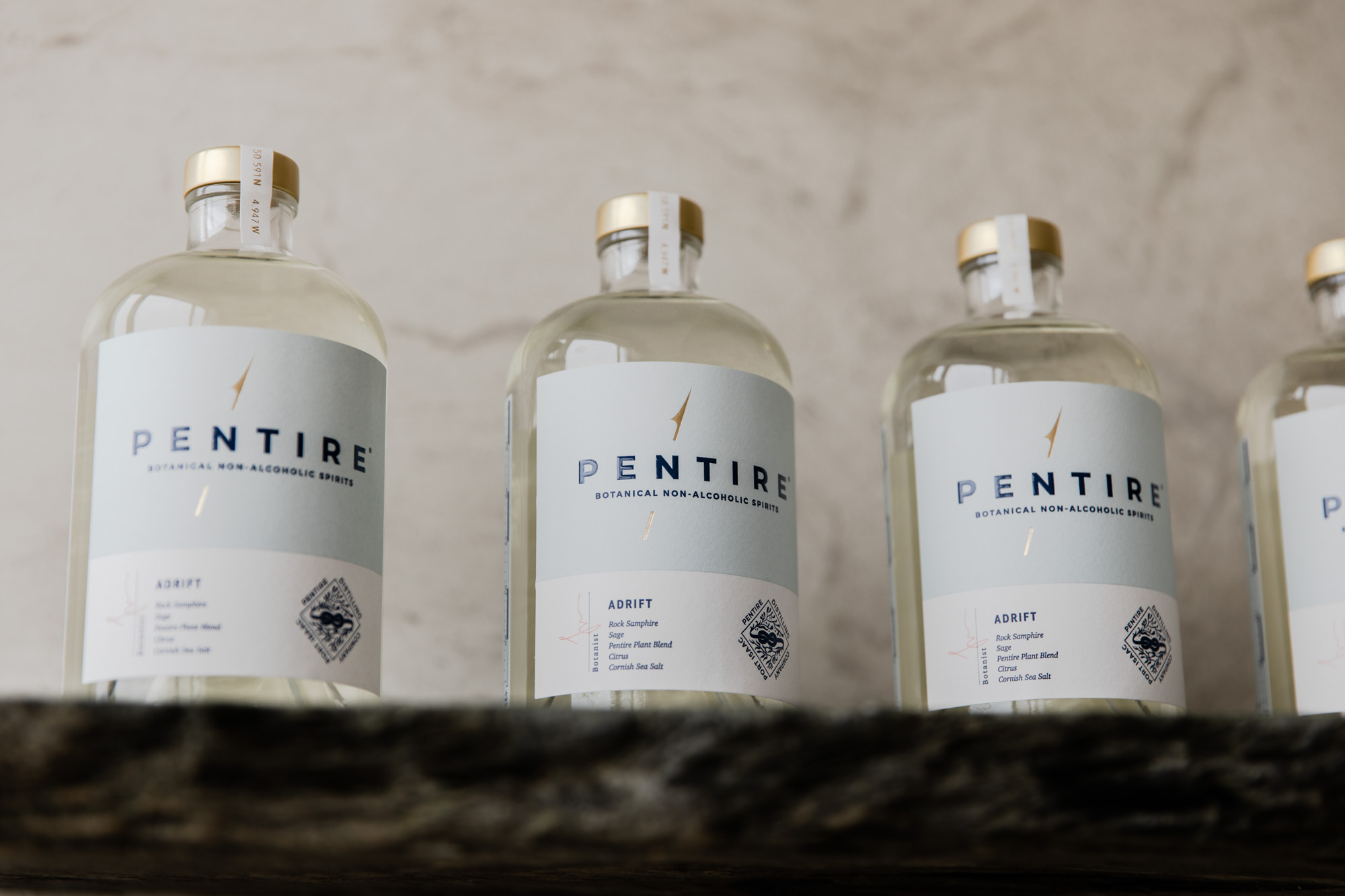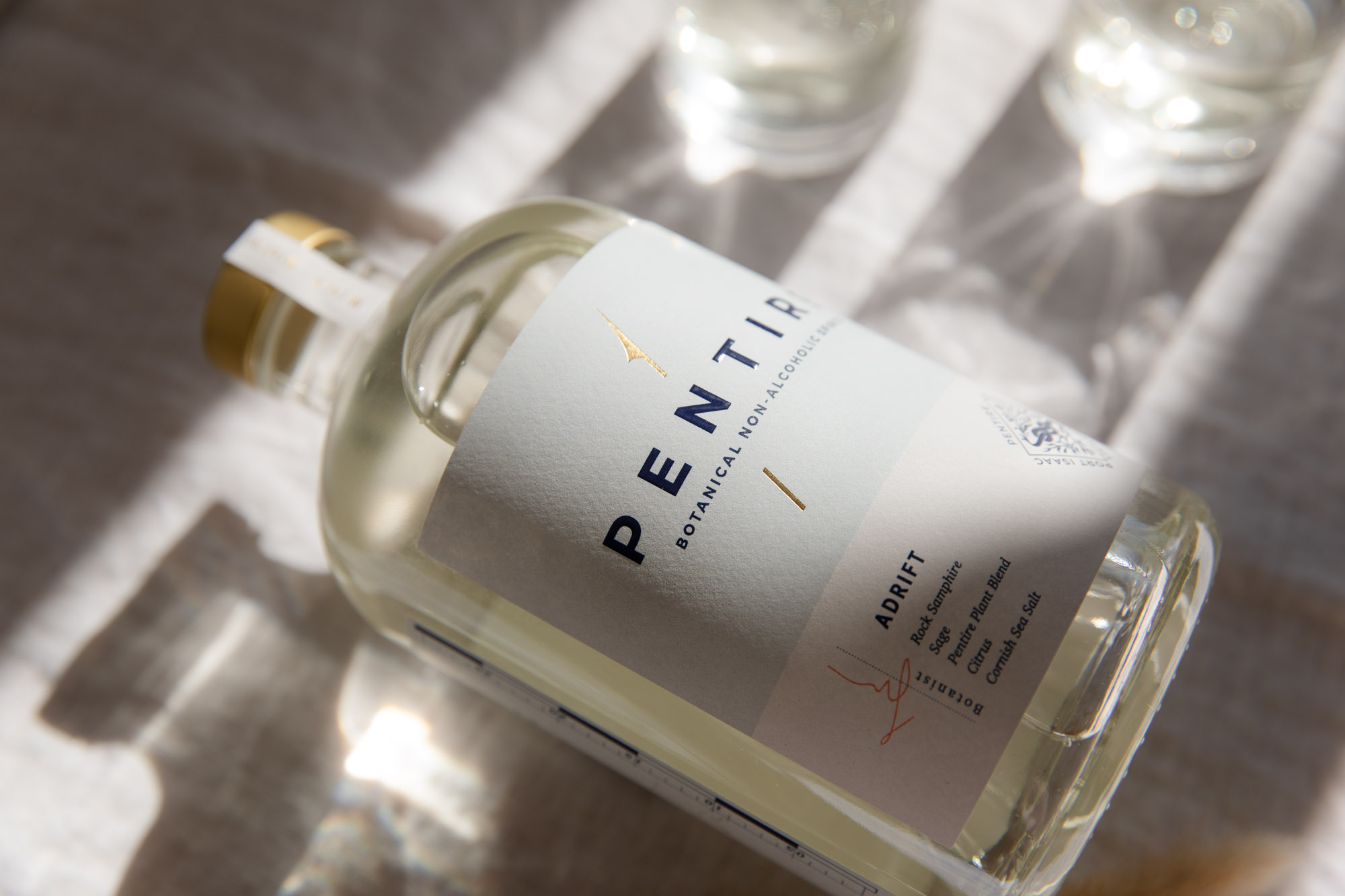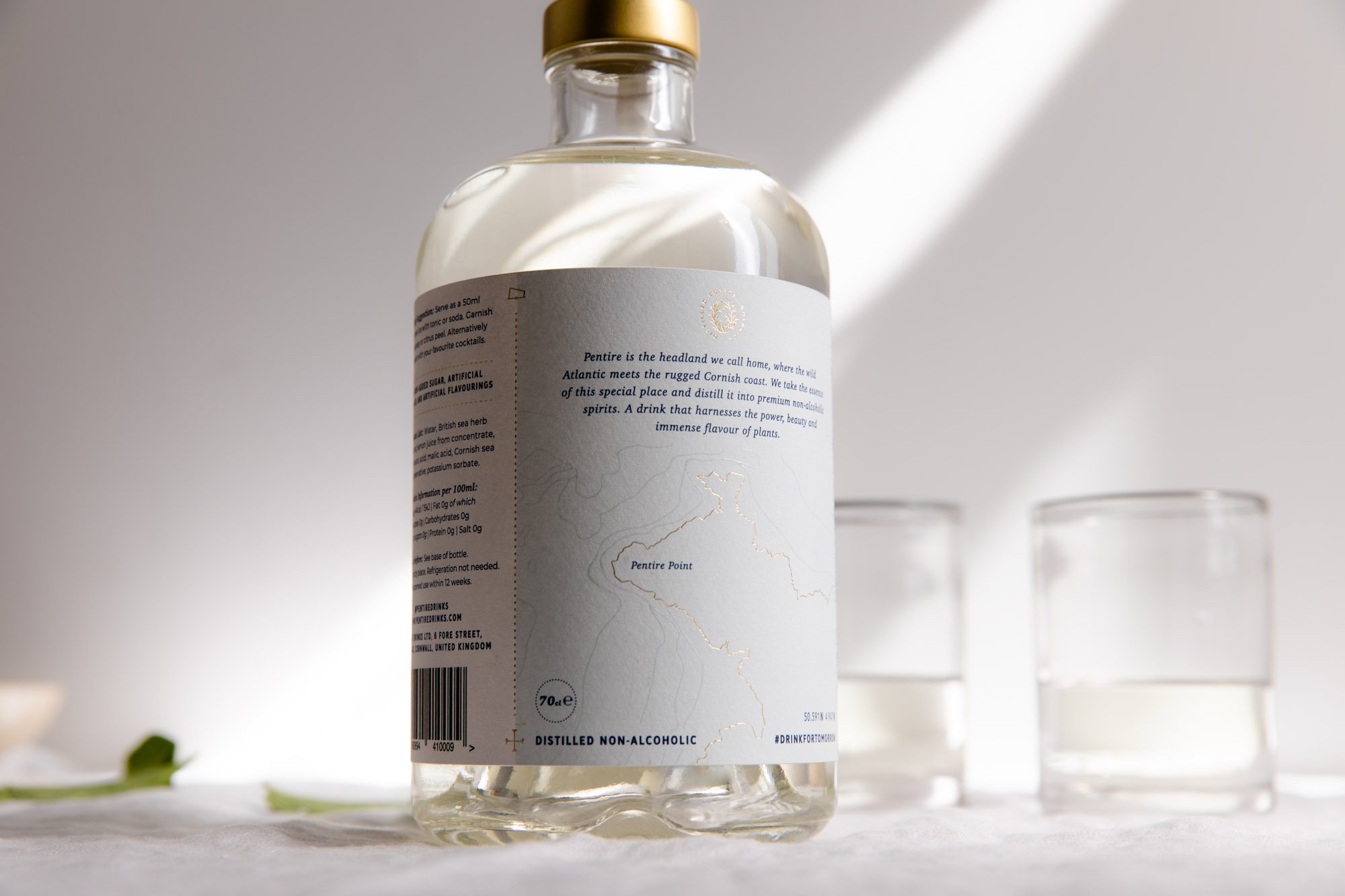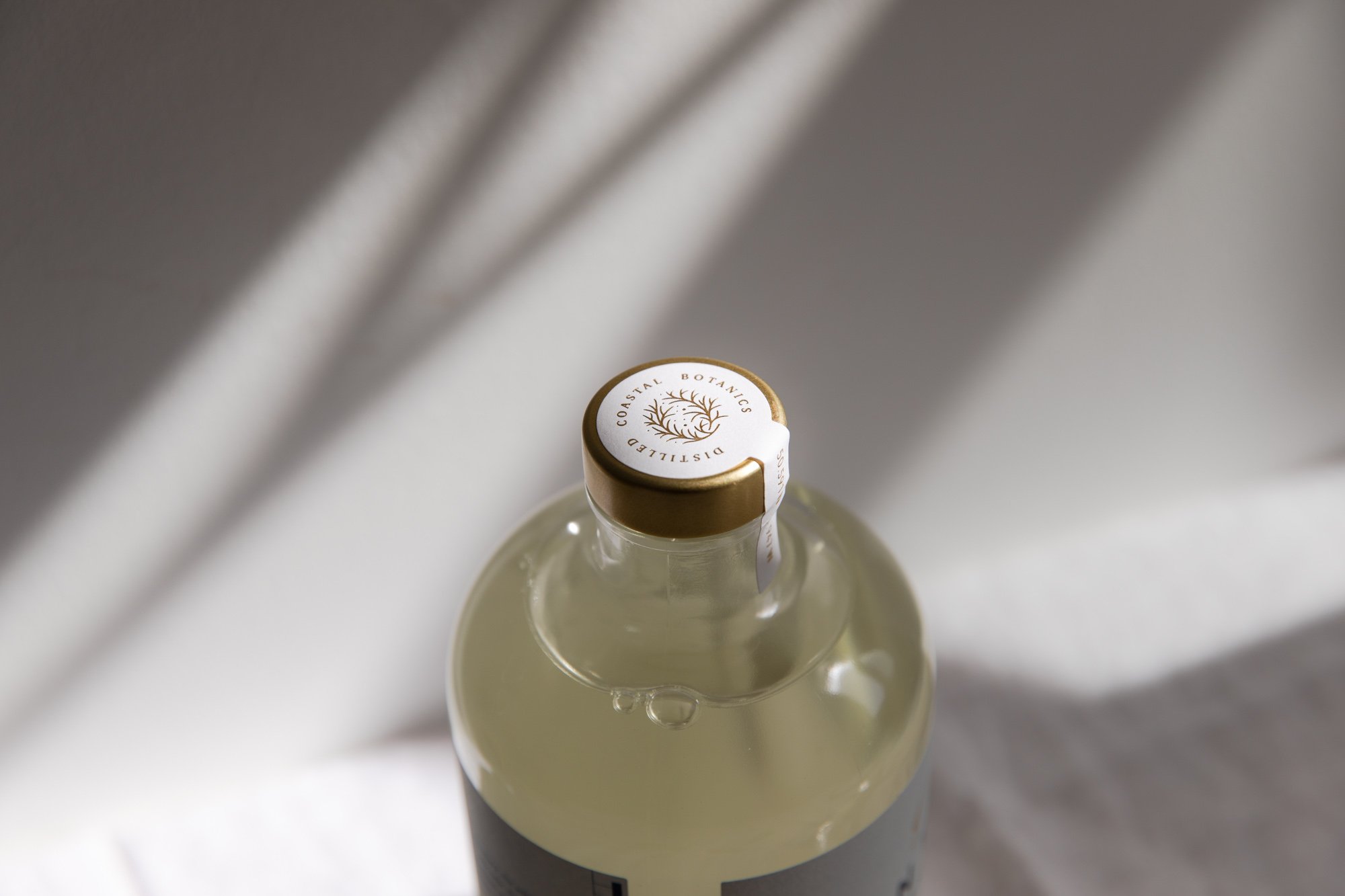 "Pentire is delicious and has given me a great alternative to a G&T. With a good tonic, ice and lemon it has all the the depth of a quality gin. Mind you it has its own distinctive delicious flavour. A winner."
Vegan and 100% plant-based

Distilled and made in the UK

Where possible, we use Fair Trade & Organically Certified ingredients, accredited by the Soil Association.

Free from artificial flavourings and sweeteners.

Plastic-free packaging and fully recyclable bottle.
FREE NEXT DAY
CARBON OFFSET DELIVERY
IN SUPPORT OF
BLUE MARINE FOUNDATION