ADRIFT 20cl SIGNATURE SERVE PACK
Pentire & Tonic - our signature serve. Featuring a 20cl bottle of Pentire Adrift and a can o...
Pentire & Tonic - our signature serve. Featuring a 20cl bottle of Pentire Adrift and a can of tonic, this is the perfect tasting pack for you or as a gift for someone else.
Pentire Adrift is a botanical non-alcoholic spirit made from unique plants native to the North Cornwall coastline.

Taste
Coastal, herbaceous, fresh
Key Botanicals
Rock Samphire 
Sage 
Pentire Plant Blend
Citrus
Cornish Sea Salt

Serving Suggestion
Serve as a 50ml measure over ice with a light tonic or soda, garnish with citrus peel. Alternatively, experiment with your favourite cocktails. 
Delivery
• Free DPD next-day, carbon offset delivery
• Our cardboard boxes are 100% recyclable
• Option to add a personalised message at checkout
Description
•
Serve
•
Delivery
•
A perfect introduction to Pentire, and our first flavour Adrift which pairs wonderfully with tonic. This tasting pack makes for a great gift for you, a friend or a loved one. Make it personal by adding a personalised gift card at checkout.
Serve with Indian tonic, ice and a garnish of lemon, rosemary or bay leaf.
Fully tracked, carbon neutral next-day delivery. Personalised gift card available at checkout.
Distilled Coastal Botanicals
This plant-based non-alcoholic spirit is the perfect choice for a healthy, delicious drink.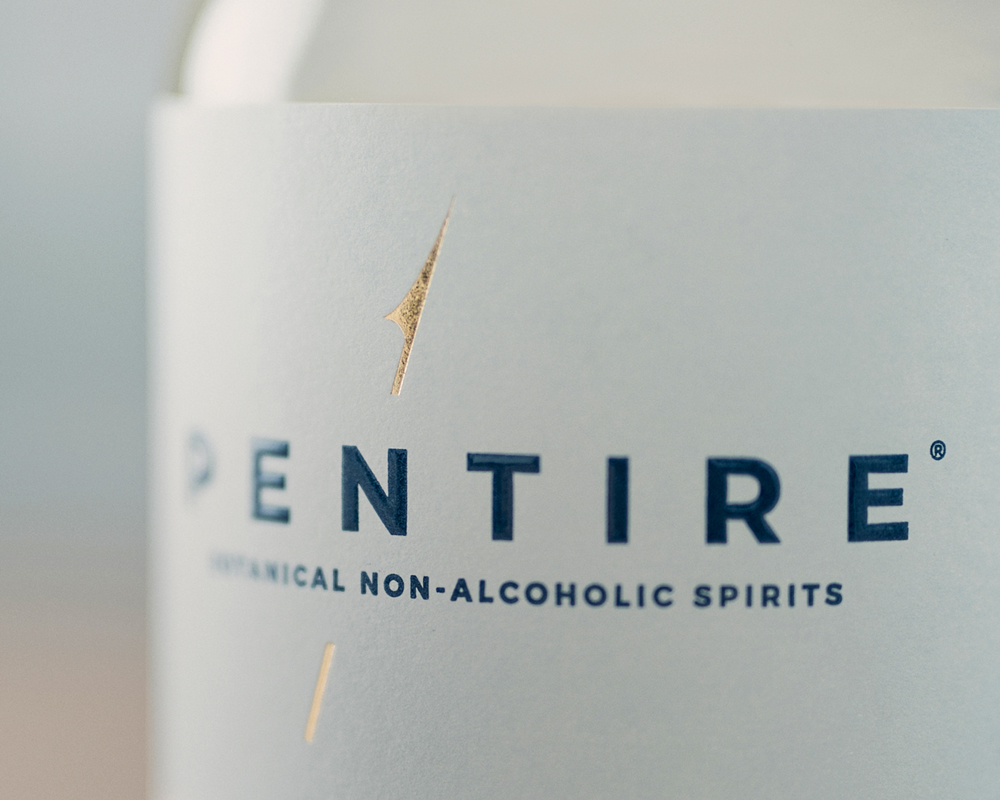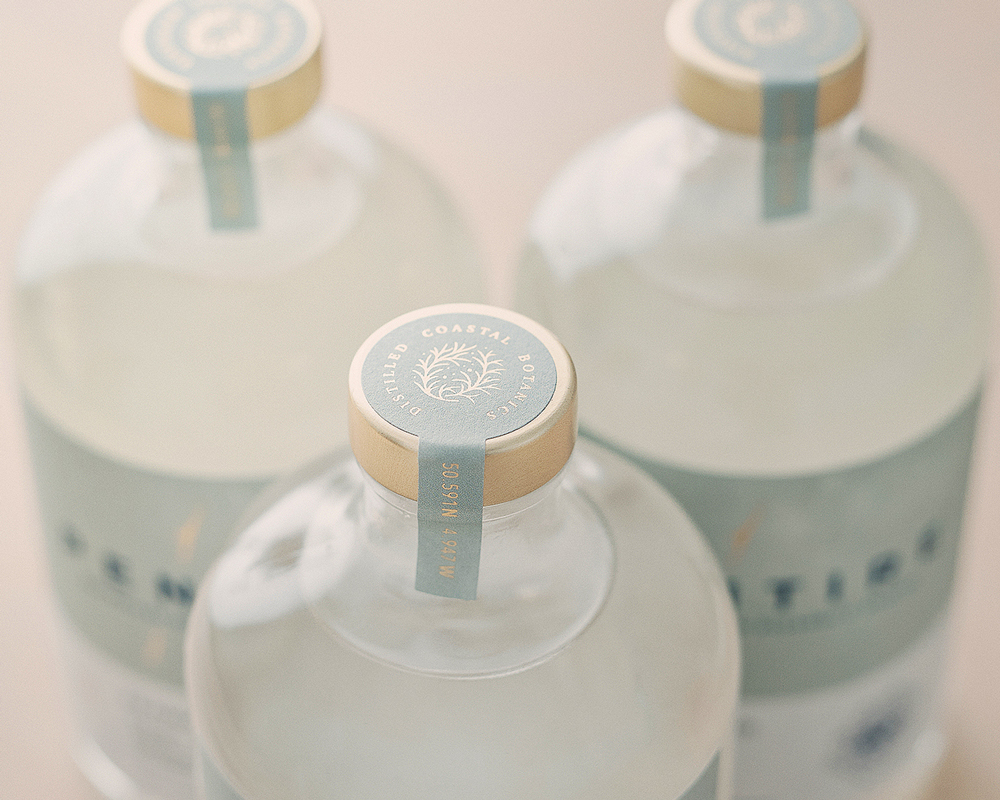 "Great Product! I bought Pentire after looking for a gin substitute that wasn't overly sweet, as I'm attempting Sober October. I'm really happy with my purchase. It doesn't taste like gin (an alcohol free drink is never going to have the kick of 40% proof gin) but it adds a depth of flavour to tonic or mocktails, which leaves me feeling satisfied and not missing gin. I would definitely recommend and will order again."
Distilled and made in the UK

Where possible, we use Fair Trade & Organically Certified ingredients, accredited by the Soil Association.

Free from artificial flavourings and sweeteners.

Plastic-free packaging and fully recyclable bottle.
"Many zero-alcohol offerings can be sickly sweet, which is why this new Cornish spirit is a breath of fresh air... it's a grown-up, savoury affair with fragrant herbaceousness and salty notes that balance perfectly with tonic water."
SEAWARD & TONIC
Pentire Seward 50ml
Tonic 150ml

Garnish: Grapefruit
PENTIRE MARTINI
Pentire Adrift 50ml
3 Nocellara olives in brine
5 ml olive brine
3 black pepper corns
5 ml maple syrup
Wedge of grapefruit (squeeze)
Garnish: Olive
PENTIRE PALOMAR
50ml Pentire
25ml Grapefruit syrup*
25ml Lime juice 25ml
Fresh grapefruit juice
Soda to taste
Pinch of Cornish sea salt
Garnish: Thin wheel of lime
Read full method here.
PENTIRE PINE SPRITZ
Pentire Adrift 50ml
Homemade green syrup 25ml
Soda 150ml
Garnish: Scots Pine
PENTIRE COLLINS
50ml Pentire
25ml charred lemon syrup
Soda to taste 2 charred lemon wheels* to garnish
Read full method here.
PENTIRE ACV WITH TURMERIC
50ml Pentire
15ml unpasteurised cider vinegar
15ml Honey syrup
150ml Soda
Garnish: Slice of fresh turmeric & fresh fennel leaves
View more serves
FREE NEXT DAY
CARBON OFFSET DELIVERY
IN SUPPORT OF
BLUE MARINE FOUNDATION